Guns of Glory with TC6
Log on and play anytime. People are around 24/7. Newcomers contact Berath or any TC6 R4 member in Kingdom 531. Download the game
here
or
here
or even
here
for PC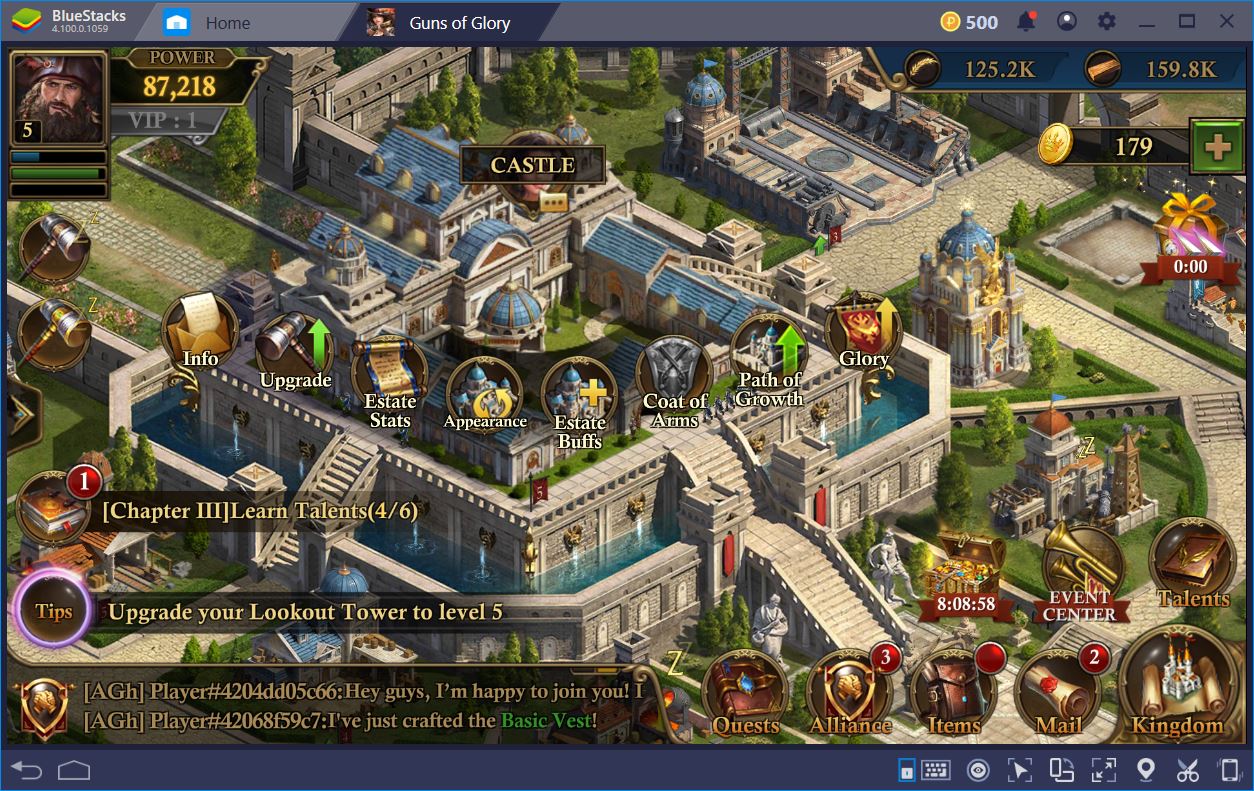 Friday: WDG Frag Fest TF2
WDG had a regular Friday night session in Team Fortress 2 (TF2) for all the community and clan members, a kind of 'Frag a Friend' night ;). The first Frag Fest of the month was a 'Themed' event - the theme is decided beforehand on the forums. Previous themes have included 'Saints and Sinners', 'Cats vs Dogs', 'Great Leaders', 'Internet Famous Cats', 'Heroes and Villains'. Maybe this can happen again and we can crowd a community or Valve server, one day
If any TF2 sessions happen at any other time, alerts will be sent out to the Steam Community Group.
Sunday: Llama Nights
Llama nights are Sunday night gaming events (usually kicking off around 7-8pm) where the community gets together to play a game that has been voted on from the week before by everyone. A vote will appear on the forums at the beginning of the week and the winner on the following Friday will be played that Sunday. Anyone is welcome to suggest a game and vote though currently it's not happening. For more details click
here.
We look forward to seeing you at any of our community events - all are welcome!